If you are looking for effective web development services in Bangalore then you need to find a professional company for this purpose. Only a professional and effective website development company can offer effective website development services to you. There are different characteristics of effective web development that you should always keep in your mind.
Web Designing Fee Should be Economical and Linked to the Results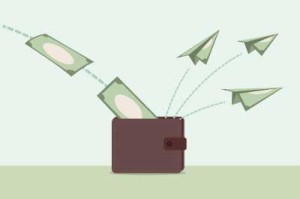 If a web development company asks you to pay them up front for the work then you should make sure that the payment is linked to the results. It means that, you should not pay them the total amount of money in the beginning. Let that website development company starts their work and as the results come by, you should keep releasing the payment. This is a best way to make sure that the web application development company will offer you an effective and dedicated services.
An Effective Website Development Company Will Make It Easy To Pay The Bill
A good and professional web development service provider will not charge 100% in advance but they will ask you to pay only 50% of the total fee in advance. Once the work will be completed, and you will be satisfied with the end results, they will make it easy for you to pay the bill by using a check or major credit/ debit cards.
Asses the Portfolio to Ensure the Quality of Work
Before you go ahead and make a final deal with a company, you should keep in mind that it is your responsibility to make sure; they are offering effective web development services. You should ask them to show you their portfolio. By taking a look at their previous work, you will be in a good position to understand about the quality of their work.
Keep inquiring about website design/ development quotes and portfolios unless you find a company that is perfect for the job.